At AZ Robotics Inc., we are dedicated and available 7 days a week to answer all of your questions and make every effort to ensure your are 100% satisfied.
Please email us or call us and we will make sure to get back to you within the same day. Thank you!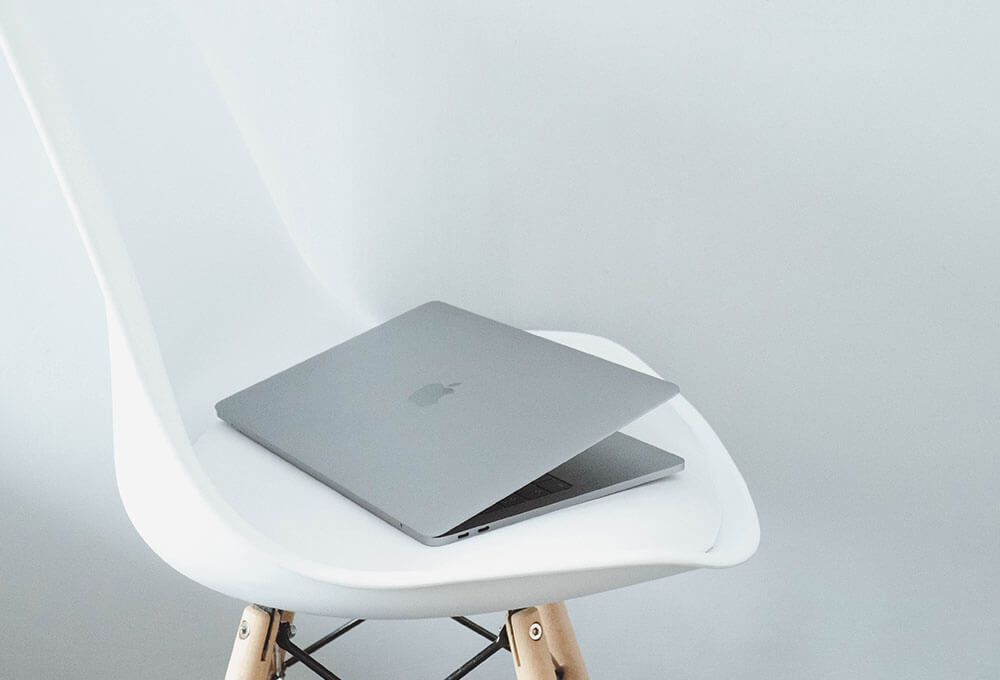 Contact us
We will be happy to answer your questions.
Phone support
Office: (647) 695-1239
Cell: (647) 701-5346