AZ ROBOTICS will provide you with the best solutions for your industrial robots integration, no matter how big or small your application is, either for a MIG/ARC welding project, Spot welding project, Dispensing or Material handling process, We will help you from start to finish. Assuring the quality, the efficiency and the reliability of our work.
With our extensive experience in industrial robots integration, we will make sure to give you the best and very customized solutions that not only work along with your existing equipment, but also that will last long and function beyond your expectations.
We will make sure to follow up with you after installation finished, monitor the system and do any necessary tune ups.
Specializing in Robotic Welding Systems: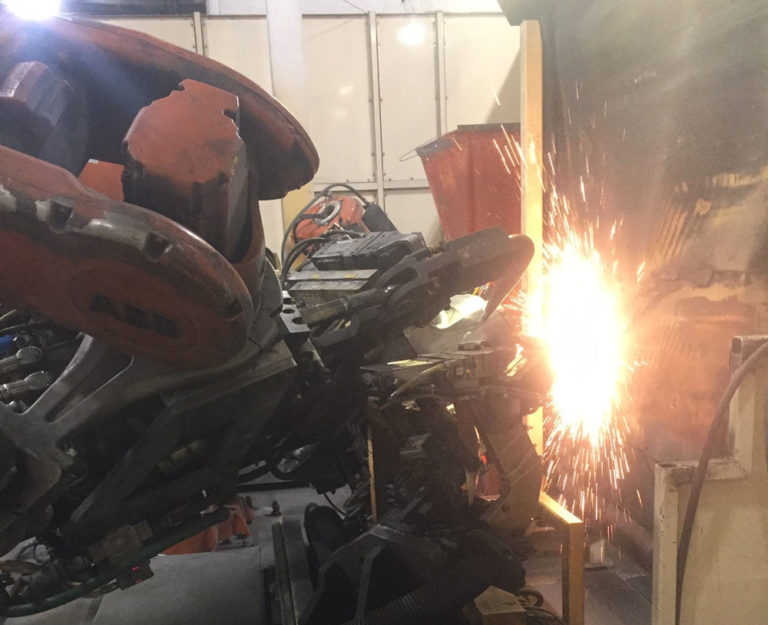 Robotic MIG Welding (Aluminum/Steel/Bronze)

Robotic and Standalone Spot welding (AC/MFDC)

Robotic and Standalone Laser welding

Standard and High-Speed Projection Welding (AC/MFDC)

Robotic and Standalone Drawn Arc welding
Other Systems include: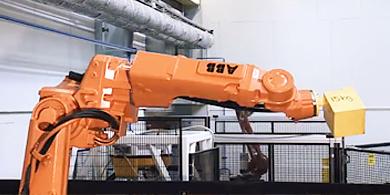 Robotic Material Handling

Robotic Laser Scanning Inspection

Staking and Clinching

Test & Inspection

Forming and Shearing
In addition to above mentioned services, AZ Robotics Inc. offers a variety of other robotics and automation services:
Customized Robotic Solutions

Industrial robots integration

Troubleshooting and Repair

Preventative Maintenance

Programming and Set-Up

Training